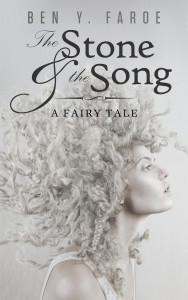 The Stone and the Song
A Fairy Tale
Ben Y. Faroe


In a world where words are power and magic is song, a voiceless girl must defeat the sorceress who betrayed her.


But soon she will find that the evil touches more lives than her own. A sculptor of near-living statues, a fakir with the power of sight, and a band of children chasing dreams in the desert all play their parts. And at the center of it all lies a heart of stone that may hold the secret of unending life.
The Stone and the Song is a story of betrayal and of sacrifice, of love and of dreams, of strength in weakness and life beyond death. Wrapped in lush imagery and poetic language, it is a tale that will draw you in again and again.
The Stone and the Song is a novelette of about 30 pages.
This edition also includes a sneak preview of Ben Y. Faroe's upcoming novel, The Dream World Collective.
Meet the Author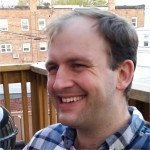 Ben Y. Faroe
Ben is an author, writing coach, and analyst. He divides his time between Baltimore and several imaginary locales.
More about Ben