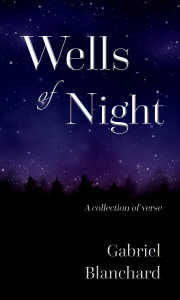 Wells of Night
A collection of verse
Gabriel Blanchard


Homoeroticism, Catholic mysticism, philosophy, and fantasy are blended in this premier collection of poetry by Gabriel Blanchard.


Wells of Night explores an inner universe of love, loss, myth, and belief that grapples deeply with the tensions each introduces into life. By turns direct, florid, and allegorical, these poems search for a resolution that does justice to both sides of the divided heart, and intimate the beginnings of that resolution.
Meet the Author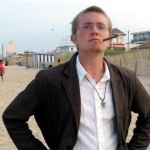 Gabriel Blanchard
Gabriel is a gay Catholic anarchist fantasy author. He lives in Baltimore. He is, somehow, an actual person.
More about Gabriel