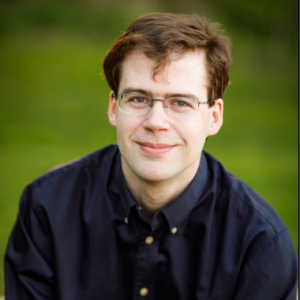 Steven Henry
Steven Henry is the USA Today bestselling author of Ember of Dreams and the Erin O'Reilly mysteries.
Steven learned how to read almost before he learned how to walk. Ever since he began reading stories, he wanted to put his own on the page. He lives a very quiet and ordinary life in Minnesota with his wife and dog.
Want to stay in touch? Join Steven's mailing list to get updates on his work.
Books by Steven